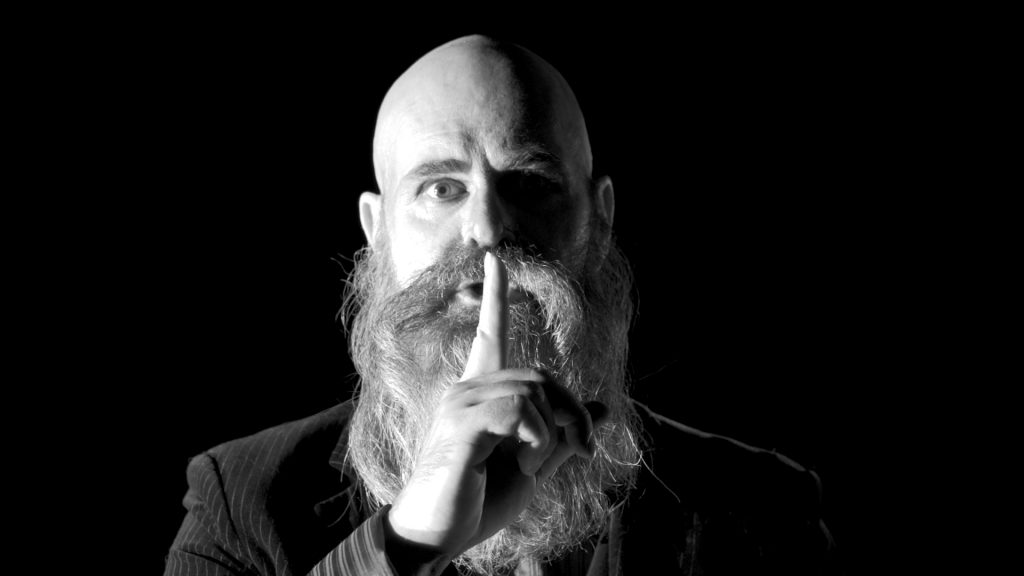 Biography
A Montreal-based performance and video artist, Aaron has created and presented video, performances and installations to Canadian and International audiences since the early 1990s. He maintains a wide-ranging, cross-disciplinary practice including writing, creating, performing, teaching and curating. Aaron's longstanding preoccupations include narrative form, time-based art, story-telling, intersectional feminism and the discursive power of landscape. He is a graduate of the Emily Carr Institute of Art and Design (Media Division) and he obtained an MFA in Studio Arts (Open Media) from Concordia University. Throughout the years, Aaron has assisted colleagues deploy video and electronic media within their creative pursuits, including artists such as Ila Firouzabadi, Tammy Forsythe, Eman Haram, Shari Hatt, Diane Landry, Payam Mofidi, Chantal Neveu, Cheryl Simon and Laurel Woodcock. He has created video projections for various stage projects by Les Filles Électriques, Linda Bouchard, Buddies in Bad Times Theatre, Esmeralda Enrique, and The Scandelles. Since 2001, Aaron has collaborated with Montreal artist, Stephen Lawson on multi-media performances, video and installation works that have toured nationally and abroad.
Selected recent works
Murder (Video, 1 m, 2022)
I encountered these magical creatures, this murder of crows in Rithets Bog (Victoria, BC). It was summer solstice and a particularly difficult period in my life; one of those times when the veil between the living and dead begins to lift and grief lurks around every corner. These birds managed to encapsulate this gloom on a bright, midsummer evening while attuning me to something much larger, something comforting in its vastness.
Completamente Natural
Thanks to the generosity of my friends, Abi and Megan, in the spring of 2022 I was able to celebrate my 50th birthday 2 years later than planned. This little video emerged from that moment in time. Reviewing this footage provided me with the opportunity to think about the nature/culture binary and the implications of framing, capturing and reproducing a visit to these mangroves in Celestún, Mexico. As our guide pointed out, mangroves, when left intact provide an unparalleled barrier against storms and rising seas. Thus the experience also gave pause to contemplate the generative and destructive power of the sun, the wind and the water and to consider the potential in leaving things as they want to be. I wasn't sure what to do with the material that I recorded on the boat that day. My friend Abi's 50th birthday served as an occasion to try to resolve this dilemma. I hope that this little video evokes some of the human optimism resulting from my visit to these mangroves and from from the enduring friendship that led me there.
Queer Body Politic (web project)
Queer Body Politic is a web-based project curated by Aaron Pollard and produced by Studio 303 in 2020, through its Curator-in-residence program.
Initially conceived as an evening of performance embodying generational memory through the lens of queer history, this project now offers commissioned video-performances, interviews, and an essay.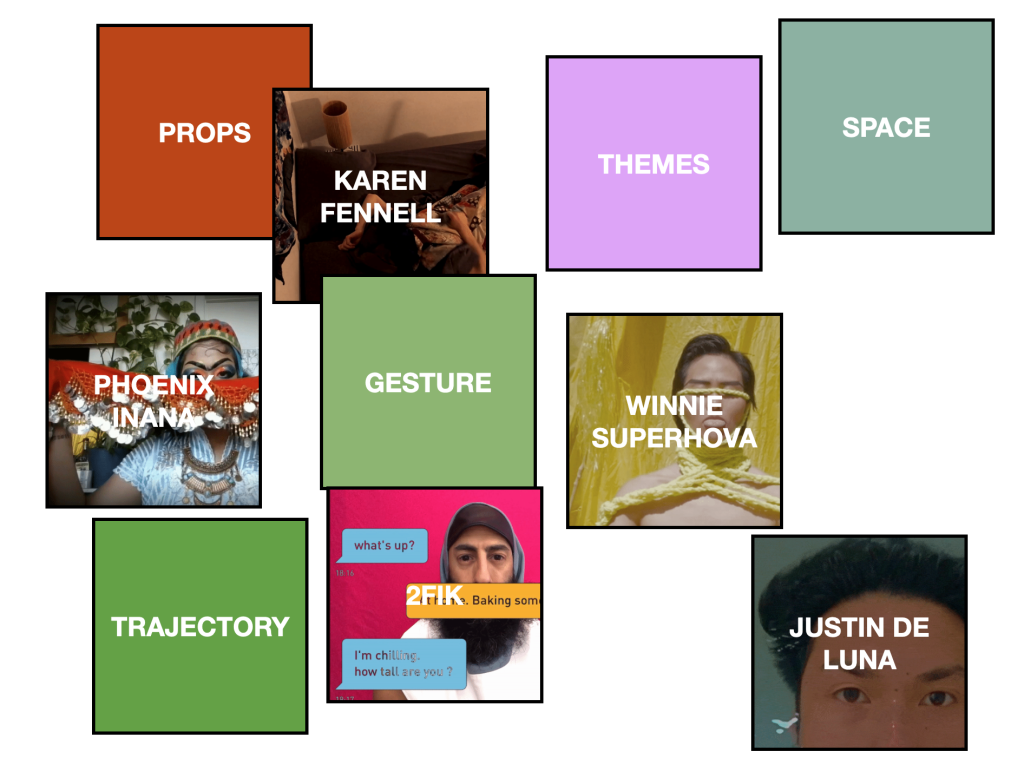 2gather a-part co-vid exquisite corpse series (19 collectively-made videos)
Some friends and colleagues put this together at the outset of the Covid-19 pandemic. I thought it was a worthy initiative and I agreed to participate in the first iteration of it. It turned out to be a creative lifeline for me and I was able to contribute to all 19 videos thanks to the persistence, kindness and patience of the core collective.